Florida Health Insurance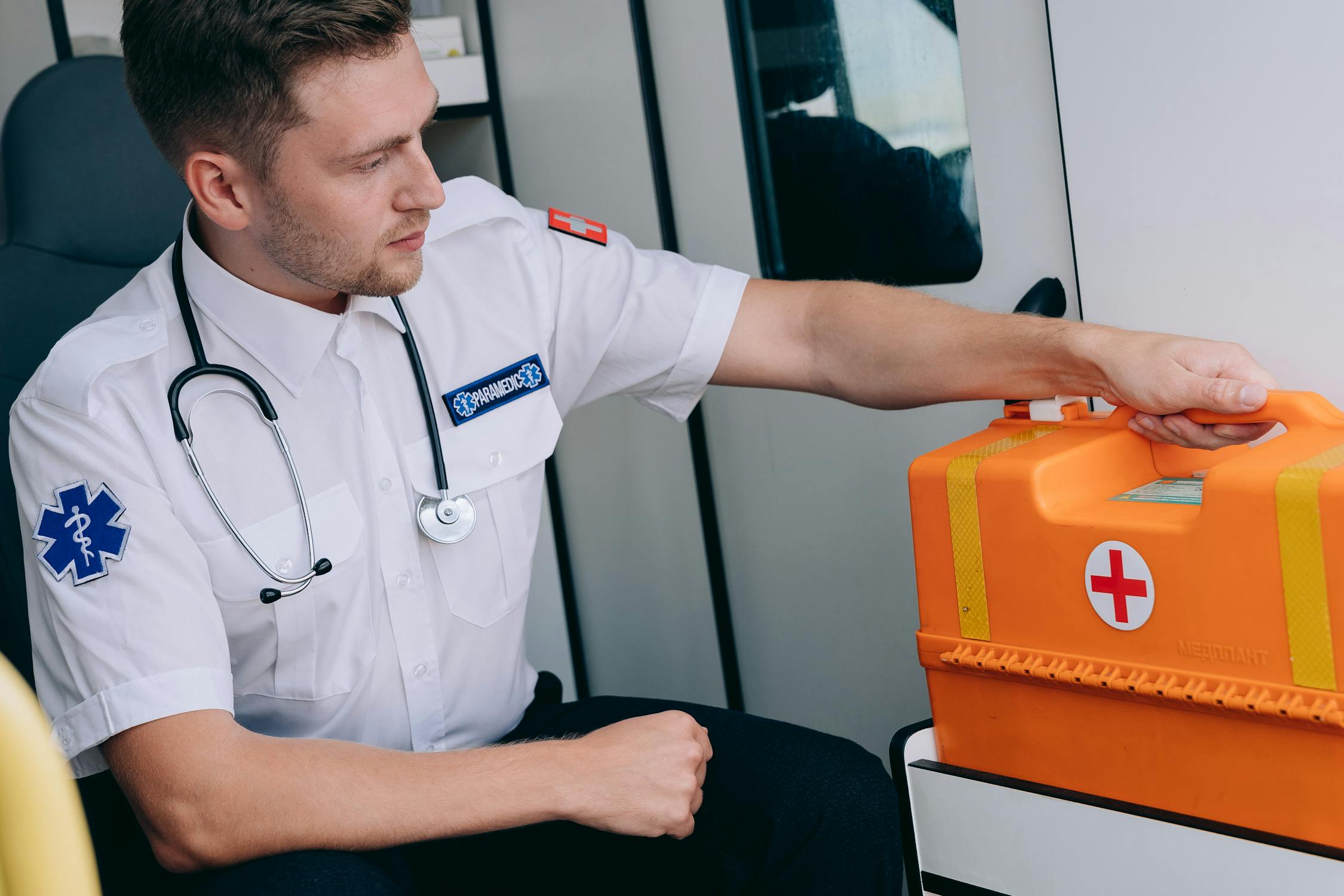 You will probably use shopping for a Lawyer, doctor. even a plumber most Florida health insurance agents simply do not know what they are doing. With health insurance agents' compensation being cut by 50% by healthcare reform you must make sure you do your due diligence and find an agent who simply knows what he's doing. One of the most important facts about Florida health insurance agencies and insurance rates is that medical insurance premiums in the state of Florida are filed with the state insurance commissioner.
So it doesn't matter if you speak to 20 agents,  the same plan with the same benefits you will get the same rate. Many people still think they can save money by purchasing insurance directly from the carrier, however you would need to call every carrier, all for the major Florida health insurance companies, and know which questions to ask. As a broker with Aetna -Blue Cross -CIGNA –
Humana and UnitedHealthOne
Humana and UnitedHealthOne really don't matter to me which carrier a client signs up with as long as it is the plan that makes sense for that client.  Something to look out for–Blue Cross and Blue Shield of Florida have a deal where they want their agent to only offer them first. So if you go to another website and fill out a quote report request form and then an agent calls you or e-mails you Blue Cross Blue Shield plans know that they are contractually obligated to recommend Blue Cross first and foremost, and then if you don't take the Blue Cross policy or are declined then they could offer you another plan from some other carriers such as Humana CIGNA Aetna and United healthcare.
This arrangement certainly is not in the client's best interest. This is great if you know beyond the shadow of a doubt that you want a Blue Cross plan, but if you're like 90% of the folks online looking for Florida health insurance quotes you looking for guidance and unbiased recommendations. Here at Floridahealthinsurancenow.com, we take a look at every Florida health insurance carrier and make the best recommendation possible. If Blue Cross ends up being the best solution for a client we have a relationship with a sister agency that can write that business.
Differences between Florida individual and group health insurance Florida insurance
Basic differences between Florida individual and group health insurance Florida insurance Commissioner sets the rules that every Florida health insurance company must abide by. A small group is usually referred to as groups of less than 10 employees and a large group is usually 50 or more eligible employees. Florida group health insurance plans are guaranteed issue, meaning you cannot be declined coverage behind because of any kind of health issue, nor can they exclude coverage for the condition if you have prior creditable coverage ( if you don't have prior coverage there is usually a six to twelve month waiting period on any pre-existing conditions).
Also if you wanted maternity benefits, getting a  group health insurance plan for your business actually is a viable solution because the only individual carrier in Florida that offers maternity benefits is Blue Cross and Blue Shield. With most Florida group plans maternity expenses are covered the same as any other illness. It's also quite common for large group health insurance plans to have open enrollment. So that's where members can make a plan change once a year and during certain qualifying events such as marriage,  divorce, and adoption, etc. This is an important matter for employees to consider after weighing the options of an individual health insurance plan versus their group medical benefits offered to their employer.
A common situation is when an employee must decide whether to add his spouse and children to their group health plan and are only able to drop them once a year. Usually, employers do not pay towards the cost of insurance for dependents, this can get quite expensive for the employee. This is why it's important to verify if your group health insurance plan has an open enrollment period. if you're contemplating starting up a group insurance plan for your business here are a couple of bullet points to keep in mind:
Florida health insurance groups require at least two eligible employees.
Most if not all Florida health insurance companies have participation requirements. It's usually around 75%, which means if you have 10 employees that are eligible to enroll in the plan you must have at least seven enroll or you will be declined coverage or possibly lose your existing coverage because of being below the participation requirement level.